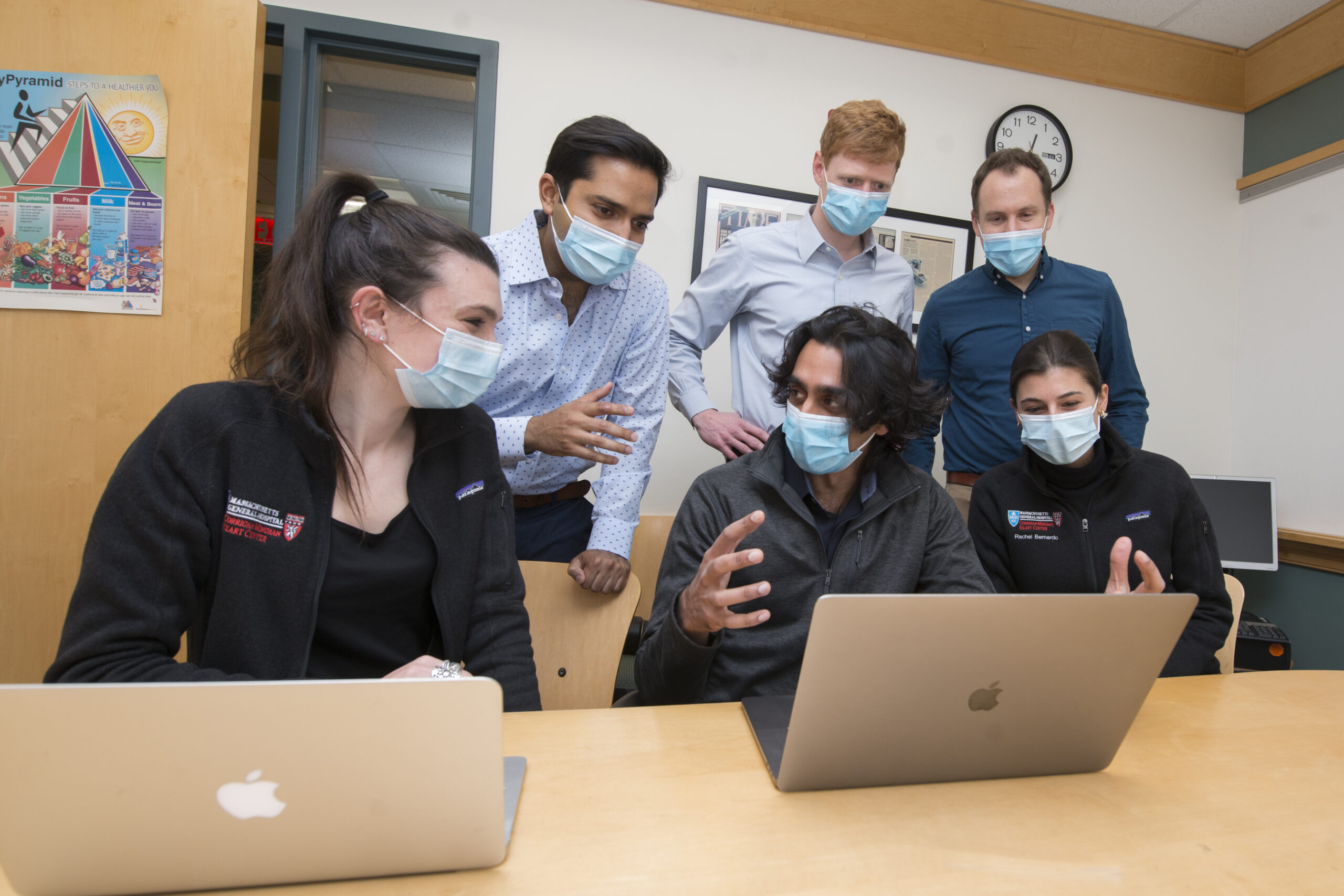 Your donation will help transform the future of innovative research in Cardiovascular Disease
Our work is possible through the support of funders, and collaborations with scientists and research participants around the world. Your gift helps to continue our research focusing on heart attack prevention, cardiovascular risk reduction, premature heart attack, lipid disorders, and cardiovascular genetics.
Donate to us today by going to the main MGH Cardiology Donate page, and designate your gift to the work of Dr. Pradeep Natarajan.
All donations are tax-deductible and will directly benefit the work of the Natarajan Lab.
Who to contact:
Yvonne Fraser
Research Lab Manager | Natarajan Lab
Massachusetts General Hospital | Cardiovascular Research Center
185 Cambridge Street Boston, MA 02114 | CPZN – 3.183B
yfraser@mgh.harvard.edu 617.724.7884