Cardiovascular disease, largely due to coronary artery disease, is the leading cause of death in the United States and worldwide.
Our laboratory uses genomics, biomarkers, bioinformatics, mobile technology, and deep phenotyping to discover and understand the causal factors of atherosclerotic cardiovascular disease across diverse populations. We also implement these insights in prospective studies to improve preventive cardiovascular care.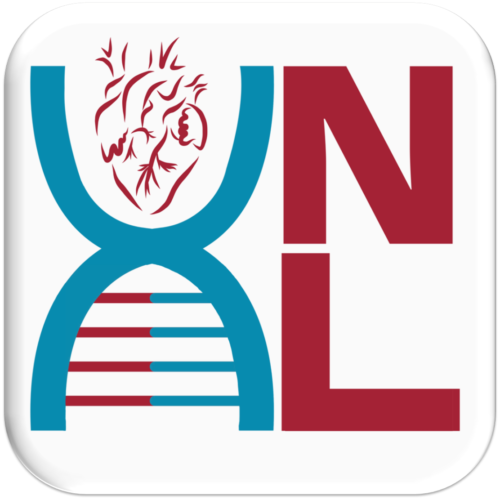 Our laboratory spans the Massachusetts General Hospital Cardiovascular Research Center and Center for Genomic Medicine, Program in Medical & Population Genetics of the Broad Institute of Harvard and MIT, and Harvard Medical School.
Our work is possible through the support of funders, and collaborations with scientists and research participants around the world.
Dr. Natarajan is also the Director of Preventive Cardiology at Massachusetts General Hospital where he oversees prevention, genetics, and cardiac rehabilitation programs for atherosclerotic cardiovascular disease.