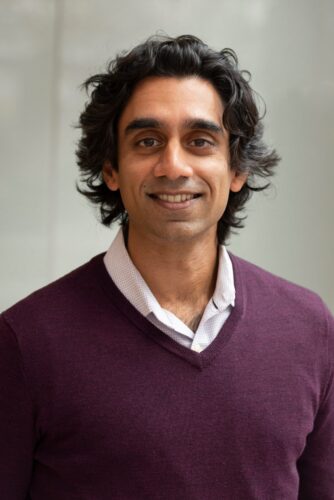 Pradeep Natarajan, MD MMSc (PI)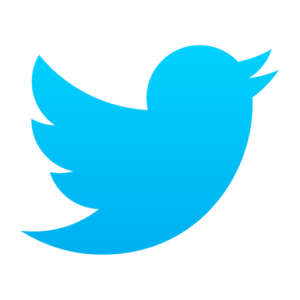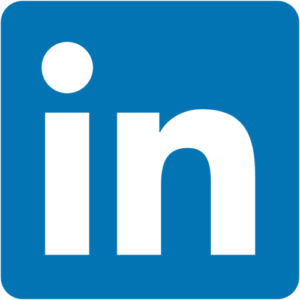 Dr. Pradeep Natarajan is the Director of Preventive Cardiology and the Paul and Phyllis Fireman Endowed Chair in Vascular Medicine at Massachusetts General Hospital, Associate Professor of Medicine at Harvard Medical School, Associate Member of the Broad Institute of Harvard and MIT. He received his BA in molecular biology with Honors and Phi Beta Kappa in 2004 from the University of California, Berkeley. He received his MD with Alpha Omega Alpha in 2008 from the University of California, San Francisco. He received his MMSc in biomedical informatics in 2015 from Harvard Medical School. Dr. Natarajan completed his internship and residency in internal medicine at the Brigham and Women's Hospital in 2011. He completed his clinical and research fellowship in cardiovascular medicine at the Massachusetts General Hospital in 2015.
Dr. Natarajan uses germline and somatic genetic variation to uncover new biology and enable enhanced clinical care for cardiovascular disease. He leads several consortia to use genetic epidemiology, large-scale sequencing studies, genotype-driven human investigation, and genetic testing implementation. Among his scientific contributions, he has led 'human knockout' discovery and investigation to prioritize therapeutic targets, monogenic and polygenic characterization of heritable traits through whole genome sequencing, and the novel concept of somatic mutations contributing to cardiovascular disease. He has authored over 200 scientific papers, including senior-authored publications in Nature, Nature Medicine, Nature Genetics, JAMA, JACC, and Circulation. He is an Associate Editor for JAMA Cardiology and Science Advances. His research program spans the MGH Cardiovascular Research Center, MGH Center for Genomic Medicine, and Broad Institute Cardiovascular Disease Initiative.
Dr. Natarajan is a Fellow of the American College of Cardiology, Fellow of the American Heart Association, and Elected Member of the American Society for Clinical Investigation. He has received several awards for his contributions, including most recently the Jeffrey M. Hoeg Arteriosclerosis, Thrombosis, and Vascular Biology Award for Basic and Clinical Research from the American Heart Association.
In tandem his research efforts, Dr. Natarajan oversees clinical and training programs on the prevention of cardiometabolic diseases leading the MGH Cardiovascular Disease Prevention Center.