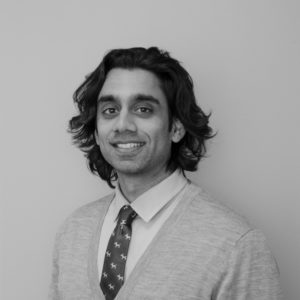 Pradeep Natarajan, MD MMSc (PI)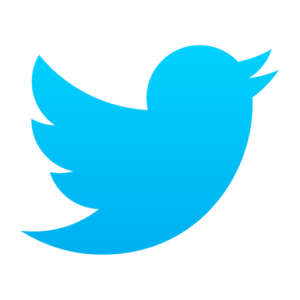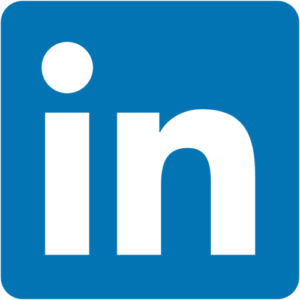 Pradeep Natarajan is Director of Preventive Cardiology at Massachusetts General Hospital, Associate Professor of Medicine at Harvard Medical School, Associate Member of the Broad Institute of Harvard and MIT, and the Paul and Phyllis Fireman Endowed Chair in Vascular Medicine at Massachusetts General Hospital.
He received his BA in molecular biology with Honors and Phi Beta Kappa in 2004 from the University of California, Berkeley. He received his MD with Alpha Omega Alpha in 2008 from the University of California, San Francisco. He received his MMSc in biomedical informatics in 2015 from Harvard Medical School. Dr. Natarajan completed his internship and residency in internal medicine at the Brigham and Women's Hospital, Harvard Medical School in 2011. He completed his clinical and research fellowship in cardiovascular medicine at the Massachusetts General Hospital, Harvard Medical School in 2015.
Dr. Natarajan researches the germline and somatic genetic bases of human atherosclerosis using genetic epidemiology, large-scale sequencing studies, genotype-driven human investigation, and genetic testing implementation. In addition to his research efforts, Dr. Natarajan is a clinical cardiologist focusing on heart attack prevention, cardiovascular risk reduction, premature heart attack, lipid disorders, and cardiovascular genetics based at the MGH Cardiovascular Disease Prevention Center.