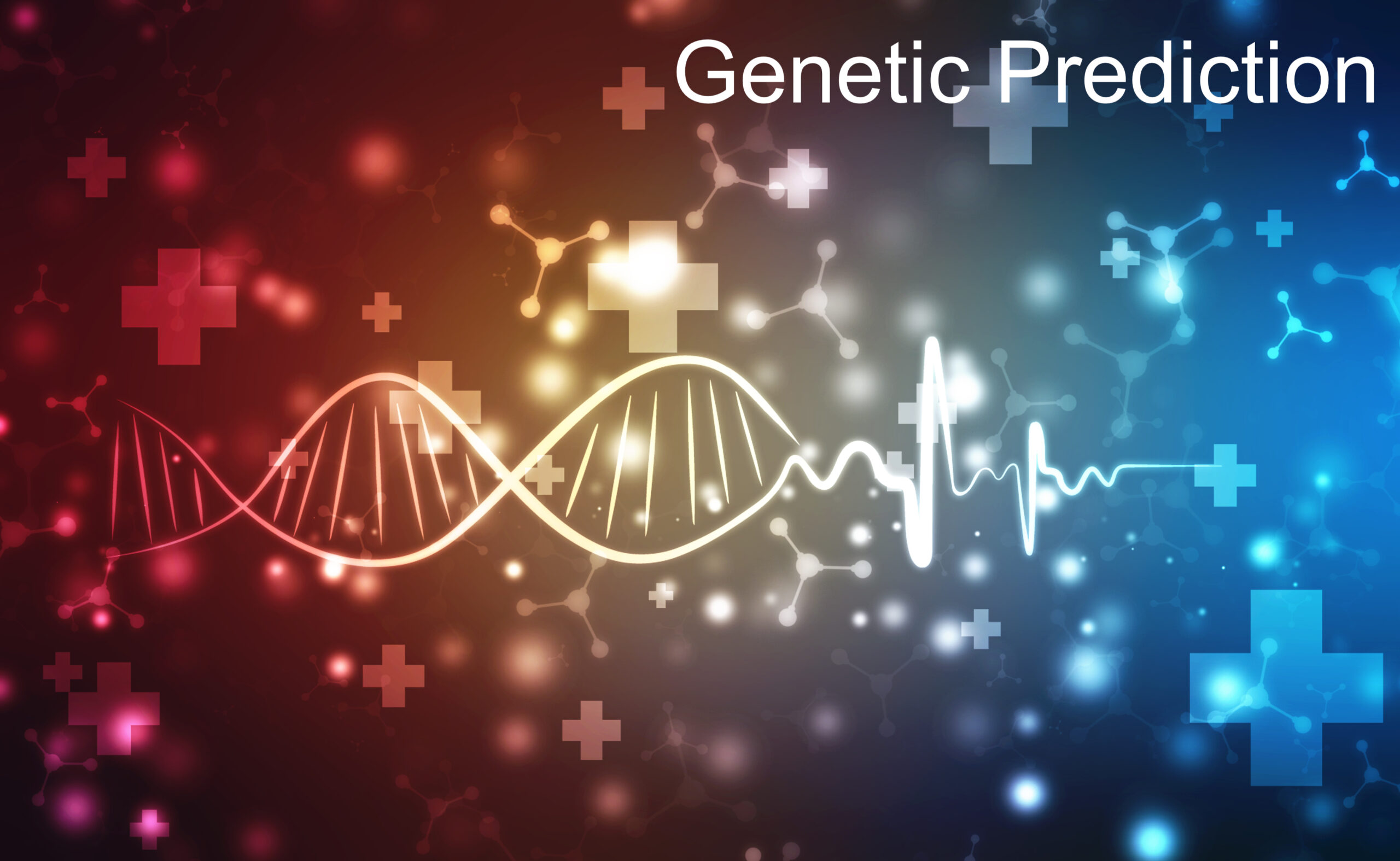 Current paradigms in cardiovascular disease prevention are well suited to starting preventive therapies in middle age. However, cardiovascular disease remains the leading cause of premature death worldwide. Identifying individuals earlier in life who would benefit from earlier cardiovascular preventive strategies remains a major clinical problem. Genetics can be ascertained earlier in life and offers a unique opportunity for earlier targeted prevention. The Natarajan Lab catalogues the relevance of genetic alleles with cardiovascular disease across diverse populations, and uses advanced methods to generate informative genetic predictors. The Natarajan Lab further investigates opportunities for using these predictors toward improved clinical outcomesiption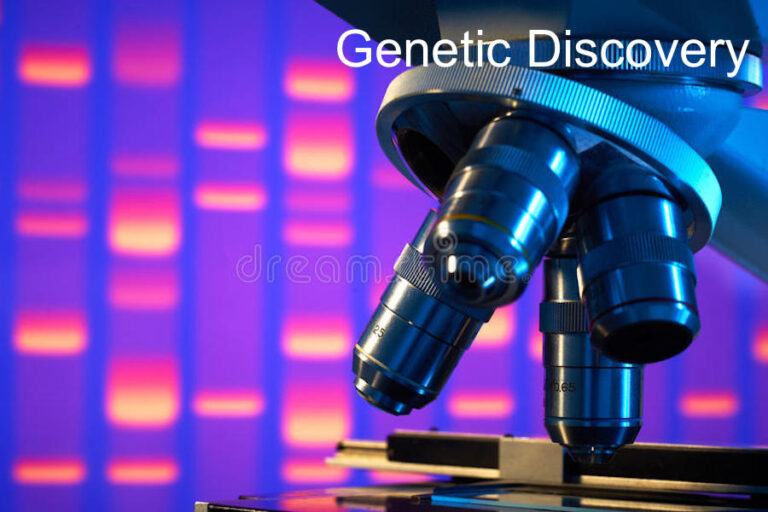 Naturally-occurring DNA sequence variation has long been appreciated to play a role in cardiovascular disease risk. Using genotyping and genetic sequencing technologies in diverse populations across the world, the Natarajan Lab discovers the heritable mechanisms of cardiovascular disease risk. These discoveries lead to new insights in cardiovascular disease biology. Furthermore, genetic mechanisms appearing to confer protection from cardiovascular disease represent highly promising therapeutic targets.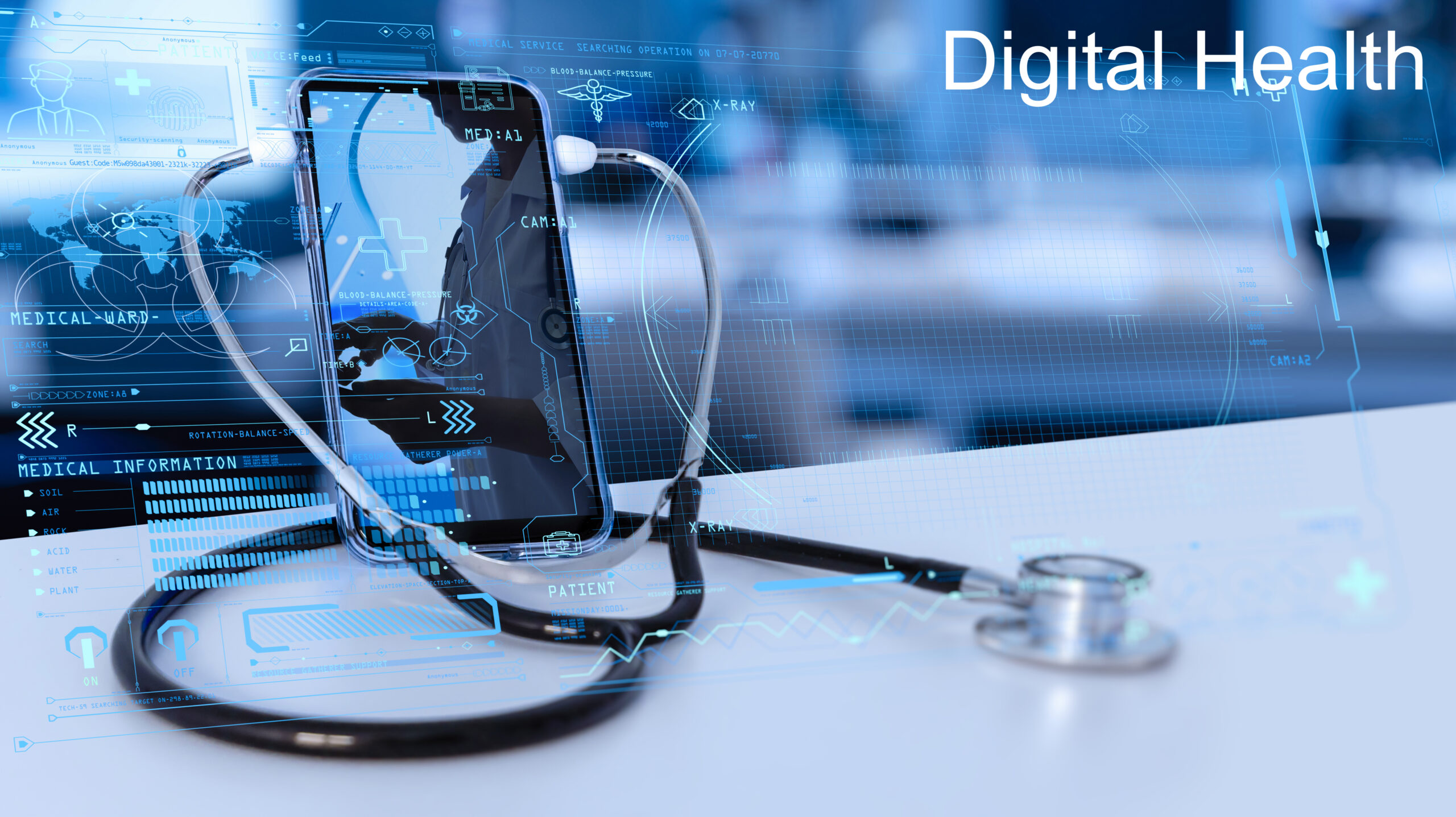 The environment and lifestyle are powerful determinants of cardiovascular disease risk but are not well captured in clinical encounters. Consumer technologies represent new opportunities to capture these inputs. Furthermore, widespread medical imaging allows for the detection of subclinical risk markers. The Natarajan Lab uses bioinformatic methods applied to diverse patient-derived data across consumer devices, medical devices, medical imaging, and electronic health to refine cardiovascular disease risk. The Natarajan Lab also uses blood-based molecular profiling to glean mechanistic insights for newly discovered risk signals.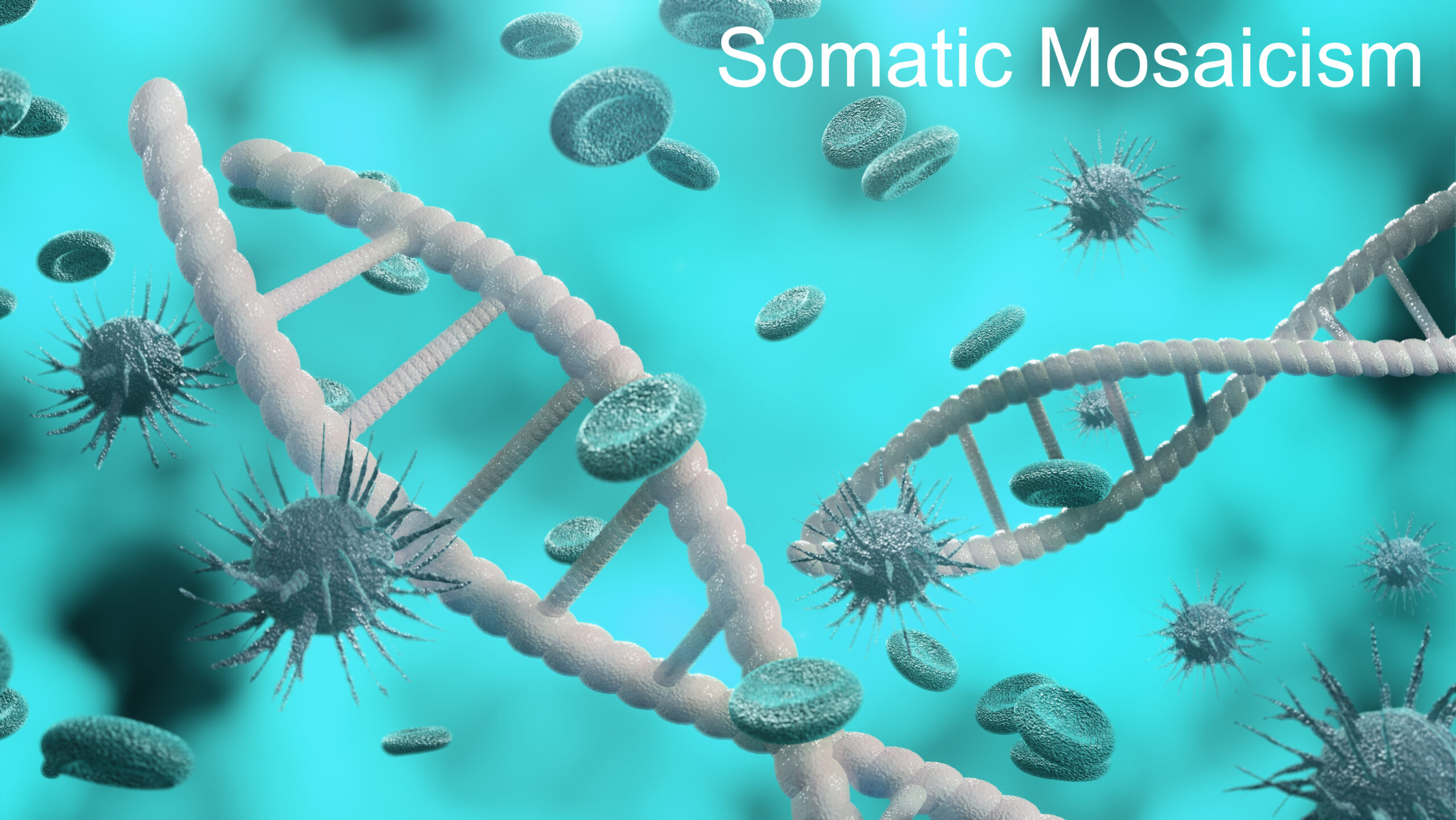 While the germline genome for an individual is fixed, the cells throughout an individual's body acquire mutations because of each individual's life history and random chance. In addition to such acquired mutations potentially predisposing to cancer, the Natarajan Lab and others have shown that some acquired mutations in blood cells represent new risk factors for cardiovascular disease. The Natarajan Lab leads investigations to understand how acquired mutations across diverse tissue types influences diseases of aging.